Porsche Tyre & Rim Insurance
Porsche Tyre & Rim Insurance
Porsche Tyre & Rim Insurance provides cover for your tyres & wheel rims when you need it most. It is a simple and cost effective solution to help you and your car remain on the road.
Your benefits at a glance
Porsche Tyre & Rim Insurance Benefits
1 year policy, renewable
No excess on claims
Unlimited puncture repairs
Repair or replace any wheel if it is cracked, warped or misshapen
Repair or replace any tyre if it is punctured or damaged
Your choice of authorised repairer or we can recommend one for you
In addition to the key benefits above, Porsche Tyre & Rim Insurance also contributes towards:
towing costs to tow your vehicle to the nearest repairer or place of safety;
rental vehicle; and
emergency accommodation.
Contact Details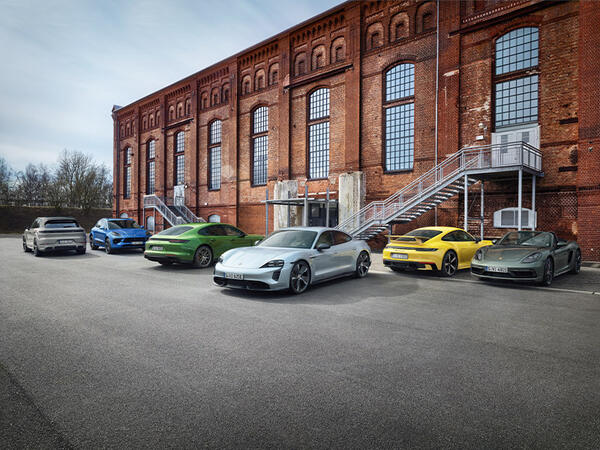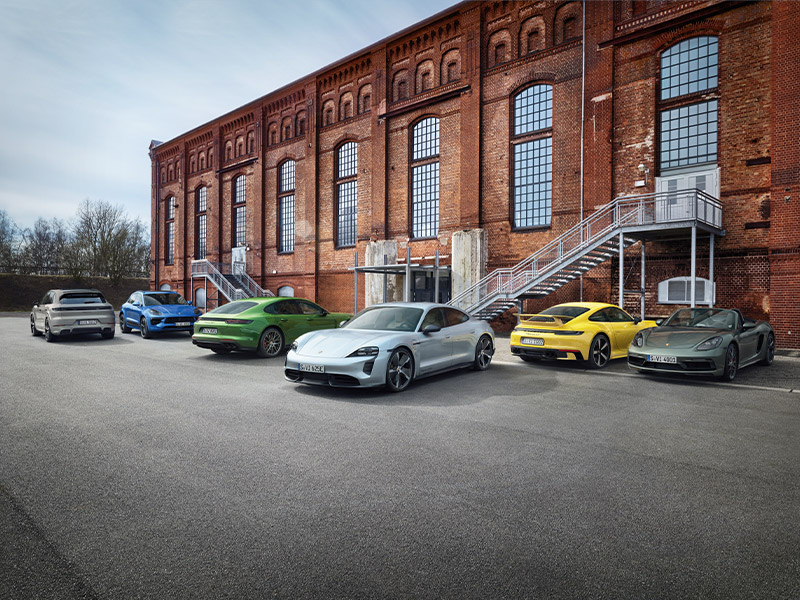 An excellent response. And we don't just mean Porsche vehicles.
Let us get in touch with you about the services that we can help you with.
Alternatively, if you would like to get in touch with us directly, click below to see our full contact details.
Contact us